English flour terminology differs between English speaking countries: all purpose vs plain flour, bread flour vs strong white flour, dark rye in US is not the same as dark rye in UK, etc. I decided to completely switch to German and Austrian flour gradings in this blog to avoid confusion.
This move will also make it easier to find correct flour in other European countries like France and Latvia which are using similar ash content based grading approach with only minor numbering differences.
I will be updating existing posts over time to reflect the changes and all new recipes will follow German and Austrian grading. This post will be linked to all recipes so that everyone can find correct flour easily.
It's that time of the year when everyone cooks plenty of festive foods and enjoys their time with families and friends. Back home in Latvia one of the festive foods on the table is a rye bread with dried fruits, berries and nuts inside. It's mid December and it's a perfect time to share one of the festive Latvian rye recipes!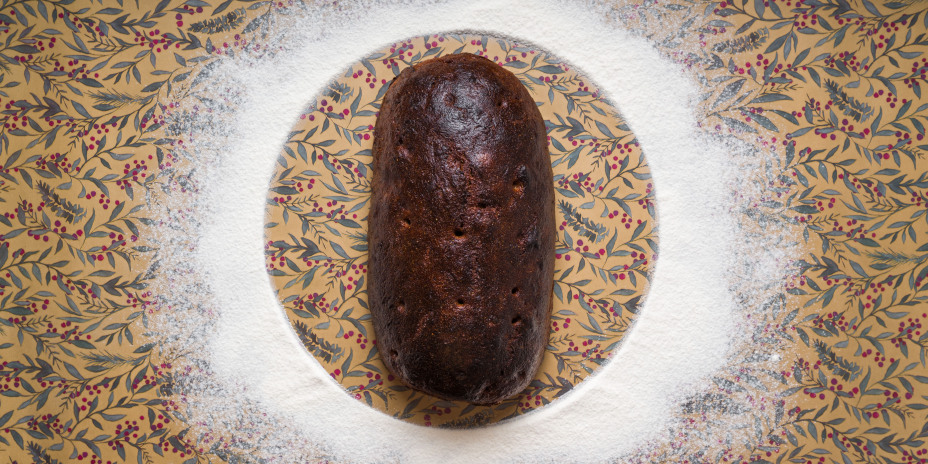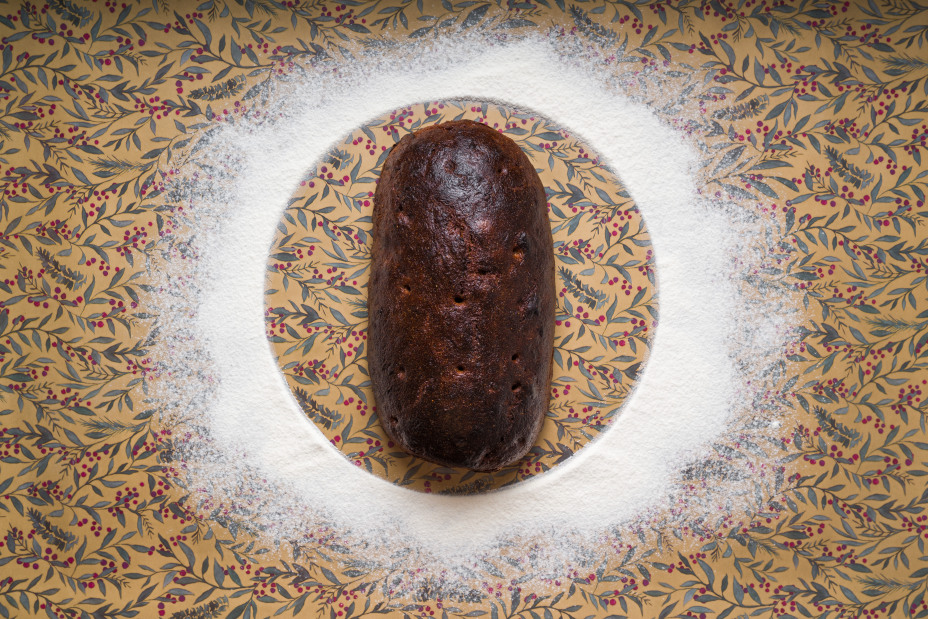 This is a very complex recipe even though I tried to simplify it as much as possible. The dough is made in three stages (regular wheat sourdough bread has only two, full process as done in Latvian bakeries would have 4-5 stages), there's filling preparation, custom crust development and starch wash to finish the process. But the end result is worth every second spent on this bread!
Latvia is definitely a rye country and I believe that Latvian rye breads are the best in the world. Their unique taste comes from extremely complex dough development processes which span across multiple days and some of them can not even be replicated at home. But there are also some very simple breads which still pack plenty of great flavor. One of such breads is usually called "a rye brick".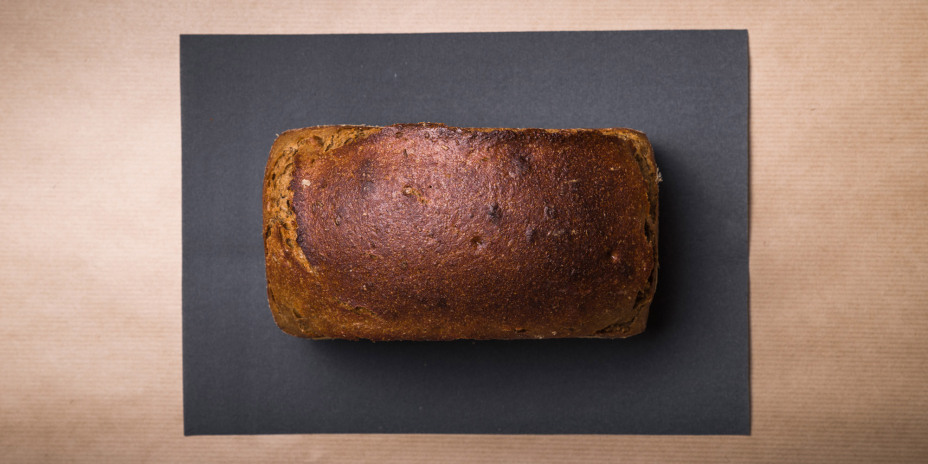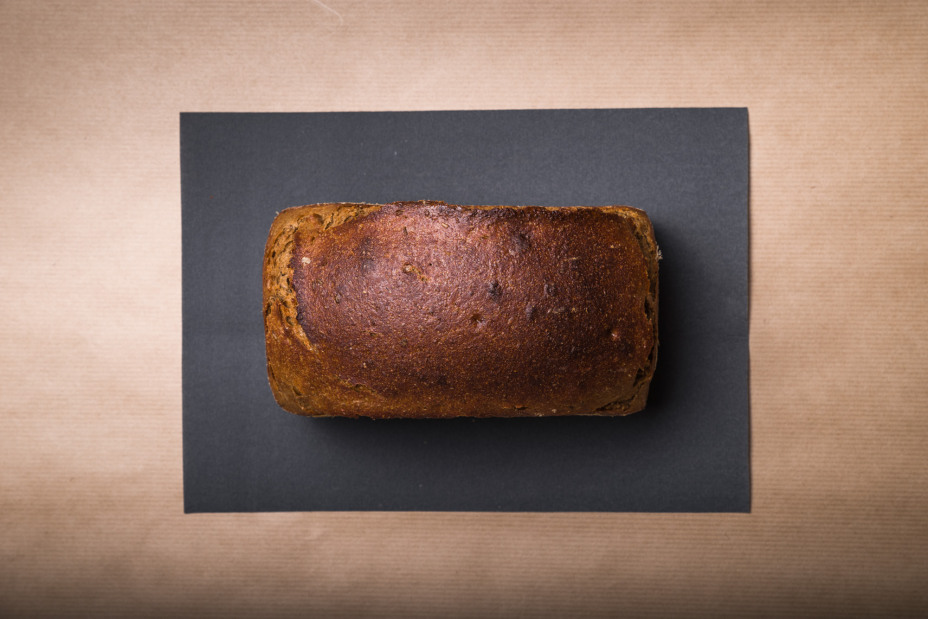 Rye brick is actually a wheat and rye bread, not pure rye. It is very common and differs slightly between bakeries. You can also find similar breads in other European nations like Germany and Russia.